Paranormal Investigtion and Research Since 1991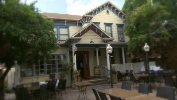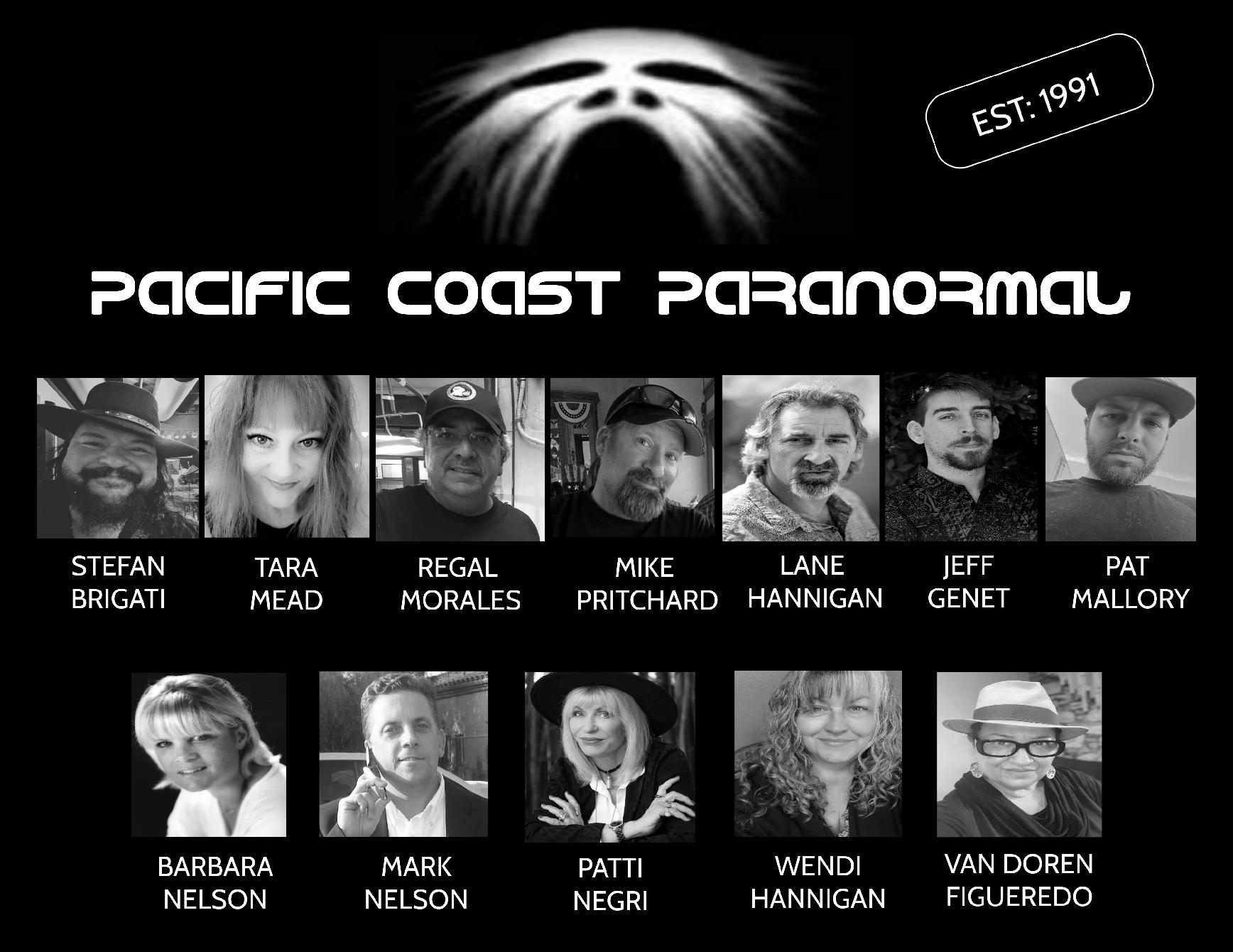 PACIFIC COAST PARANORMAL IS A NETWORK OF INVESTIGATORS AND RESEARCH RELATED PROFESSIONALS, HELPING OTHERS UNDERSTAND AND HELPING THOSE TO DEAL WITH THE PARANORMAL
PCP promises to bring professionalism, confidentiality and personality, to each case we investigate. We understand that it is tough to call someone like us, and we respect your right to privacy.
We bring recording devices to your home to capture evidence of paranormal activity, but they are only used with the homeowner's permission. We will not share or publish any of the media or any details of the case outside of the close-knit PCP group.
More sensitive cases will be dealt with by the founders and be held under the most strict confidence. We are not amateurs.
We have had extensive experience. Part of what we have learned is the psychology of making someone feel comfortable during these times of fear and uncertainty.
We will bring a levelheaded and comfortable atmosphere into your home, in essence, taking care of the most important thing, your discomfort. We will then help you to understand some of the nature of the problem supplying you with the information to understand why this is happening and how little danger is actually involved.